In-person dialog and exchange is crucial and for flexible, organic and printed electronics, the LOPEC exhibition and conference is the place to be. Last week, between 22nd and 24th March 2022, the TINKER project was lucky enough to be presented to exhibitors from all over the world, research and technology organizations and everyone involved within this rapidly evolving industry.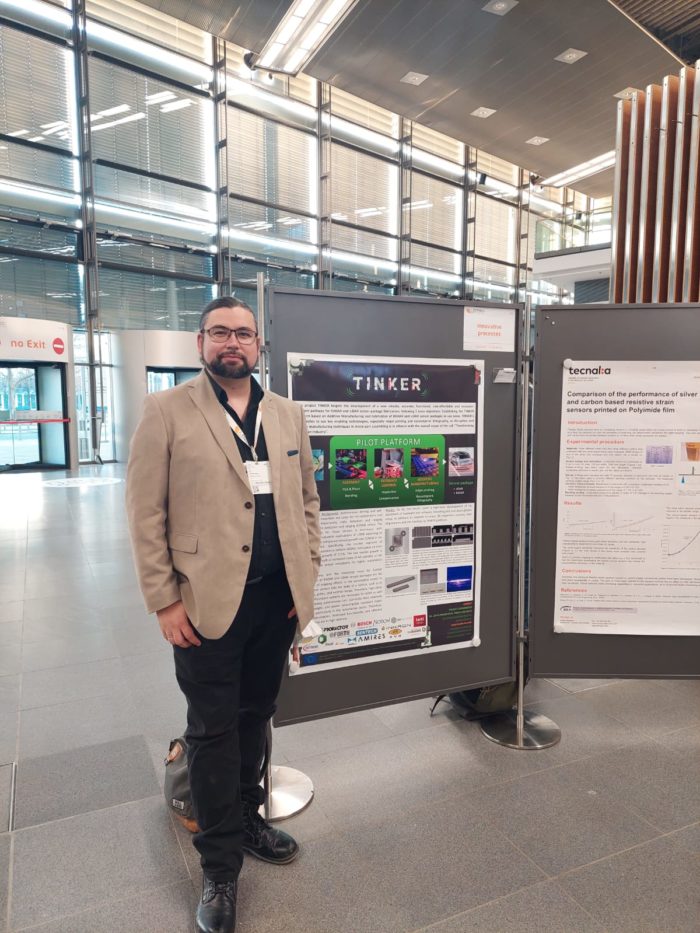 Lightweight, thin, flexible and sustainable, cost-efficient to manufacture and robust in use: Thanks to these qualities, organic and printed electronics are conquering various industries – and automotive industry in particular. Over three days, a total of 156 exhibitors from 23 countries and around 2,000 visitors from more than 35 countries visited Munich and project TINKER partners were among them.
The project coordinator Dr. Leo Schranzhofer from PROFACTOR GmbH presented at the Technical poster session on 23rd March, while the partner Notion Systems GmbH exhibited their products and technologies, along with their work in TINKER.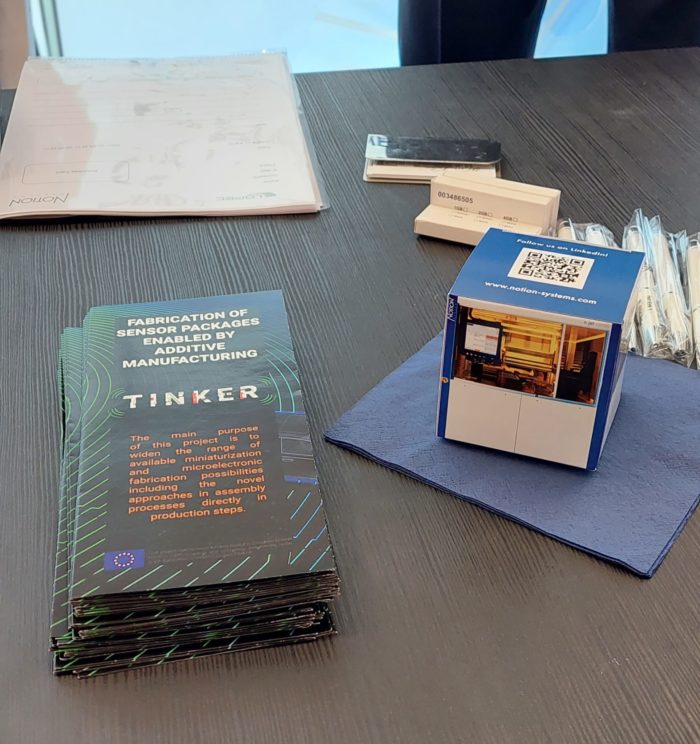 Read more about the conference here and follow us here to stay updated!