TINKER partners met for the first time in person in the beautiful city of Steyr, Austria for a project meeting. PROFACTOR as the project coordinator welcomed representatives from five partner institutions at their facilities to discuss their progress and to prepare for a busy event season.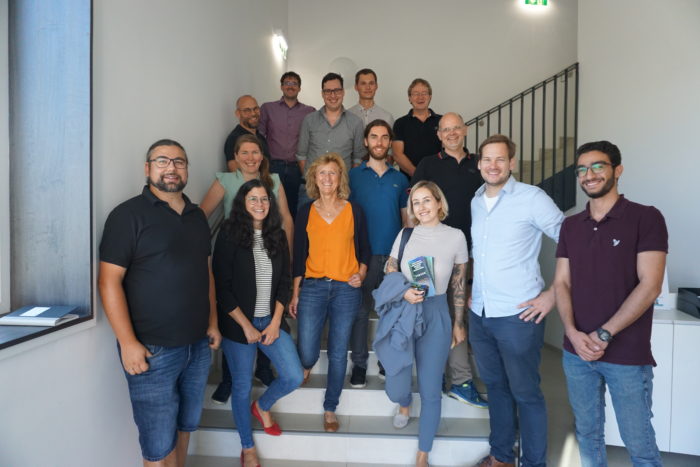 Aside from future plans, all participants also had the unique chance to see both of their main labs and understand the two main research focus areas of Systems for industrial assistance and additive micro/nano manufacturing. Both supporting the "Factory of the Future" goal of efficient and innovative production processes an all scales.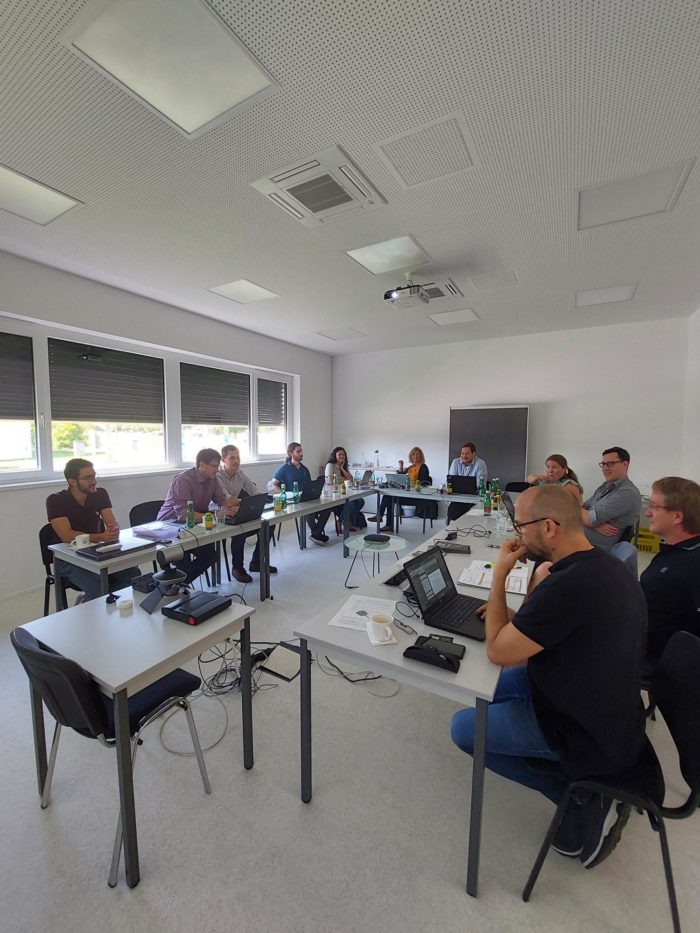 Of course, there was also time for making informal connections as we enjoyed a tour around the medieval city of Steyr, learned about its (in)famous history and enjoyed a pleasant dinner over its rivers.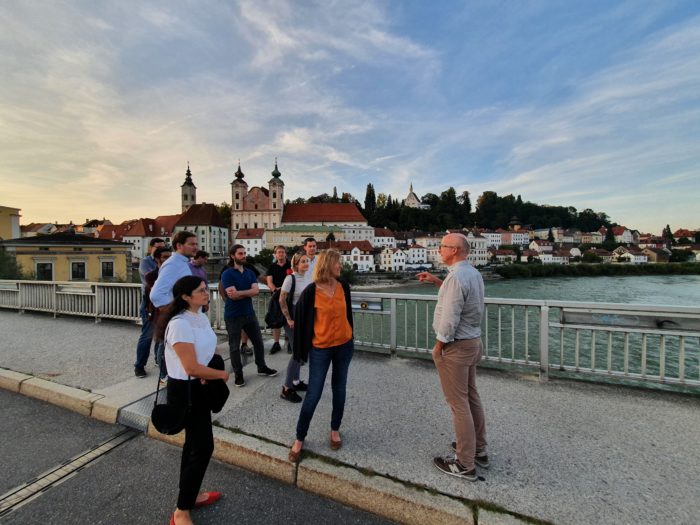 Follow us on LinkedIn to get the most recent updates and don't forget to check out our public results in the Downloads tab.